We specialize in creating powerful e-commerce solutions that not only transform your business visions into reality, but also deliver real value to your customers. If you dream of your own online store, marketplace or dedicated product configurators, write to us.
At Boring Owl, we focus on developing advanced e-commerce solutions that meet current market needs. We realize that success in e-commerce is not only about attractive design, but also about functionality, security, performance and speed of websites.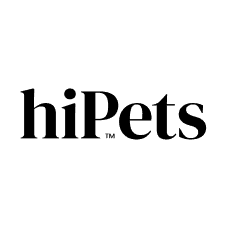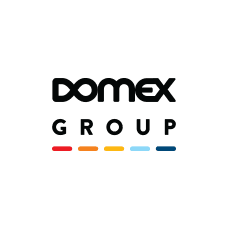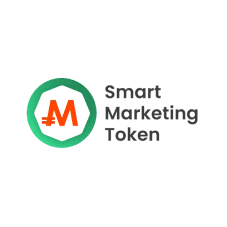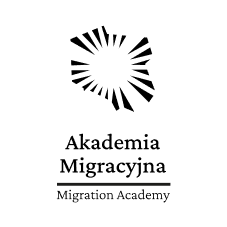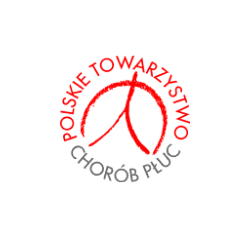 Speed and performance
Our primary goal is to ensure that your sales platform is responsive, intuitive, and fast-loading. Page loading speed is critical to the user experience, which directly affects SEO results. Search engines, such as Google, favor sites with fast loading times, resulting in better search engine rankings. Thanks to our work on optimizing the frontend on platforms such as Shopify, Shopper, Woocommerce and Magento, many of our clients have gained significantly higher rankings, which translates into more traffic and higher conversions.
In the backend area, we focus on ensuring stability, security and efficiency. Using the latest technologies, such as Node.js, we ensure that your store's infrastructure is resilient to any unexpected challenges, and scalable as your business grows.
Used technologies and tools:
Process
The process of developing apps, stores and sites at Boring Owl begins with workshops and ideation, where we work with the client to understand their vision. We then move on to the research stage to tailor the design to market and user needs. After gathering the necessary data, we create initial mockups that evolve into detailed, interactive interface designs. Once the design is ready, our development team transforms the vision into a working application. After implementation, we offer support, taking care of fixing the bugs that sometimes appear, updates and further development of the application.
At every stage of the process, we make sure to work closely with the client, ensuring that the final product meets all expectations and brings the expected business benefits.
UX UI Design
Our services go beyond traditional programming. We specialize in creating concepts for mobile application operation, from initial ideas to finished products and MVPs. We have designed mobile application interfaces for our clients, adapting to individual needs and market specifics. We are up to date with the latest trends and technologies in UX and UI for mobile applications. From the first contact, we act as your technology partner, actively involved in the development of the project to deliver high value-added solutions in key aspects.
Case studies