About us
We are an experienced team of specialists. We have implemented over a dozen complex and productive IT projects. In relations with clients and associates, we follow simple and partnership principles. Around our company we gather people with a passion for creating digital products who can operate outside the usual patterns.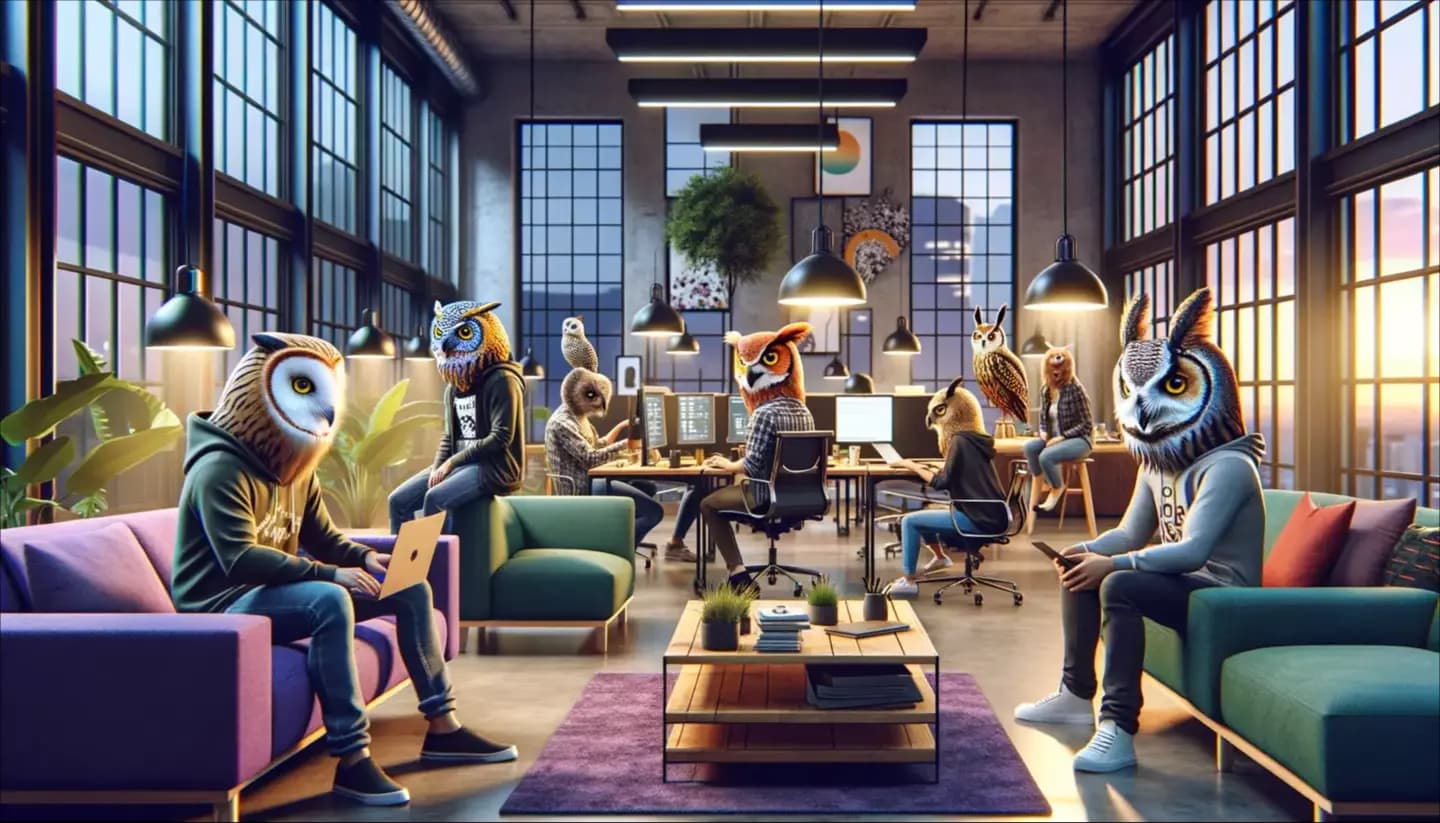 Brand Story and milestones
May 24, 2019
On that day, the Boring Owl company was founded by two friends and enthusiasts of new technologies. Initially, we carried out small projects for local entities, and some of the clients acquired in 2019 are with us to this day and we are scaling our operations together
Year 2020
Throughout 2020, we are organically developing a team of up to 7 people. We focus on implementing projects based on Python & Javascript languages, which naturally become our specialization. We improve standards and procedures, which results in joining the group of our clients by several large entities.
February 9, 2022
The company is joined by an investor - Pure Alpha Investments, which, as part of the 'smart money' transaction, brings to the company, apart from its financial contribution, knowledge, contacts and competences ensuring rapid development of the company in the growing IT industry.
January 1, 2023
The new year promises great changes. We take over the Rewire Studio brand, and new people with many years of experience in the field of UX / UI join the team.
7 Jun 2023
We'd love to hear your story
Tell usand perhaps this day will turn out to be another milestone of our common road
Team
Our team consists of young and qualified specialists who combine knowledge and skills to create a product of the highest quality. Each person has unique competences and experience, thanks to which we are able to meet even the most demanding tasks.
Managment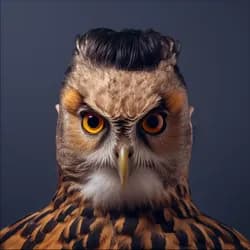 Tomasz Kozon
CEO/Founder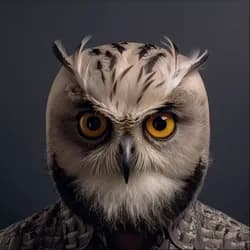 Stanisław Sokołowski
Head of Product Design