We understand the importance of having the right assets at the right time, especially in the rapidly changing world of technology. That's why we offer outsourcing services for top-notch IT professionals, including developers and UX/UI experts.
When you choose to work with us, you don't just hire one person, but gain access to an entire team of highly qualified experts.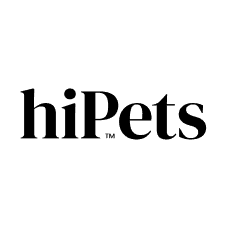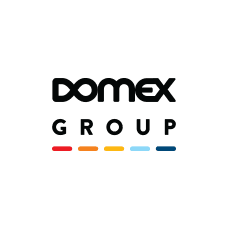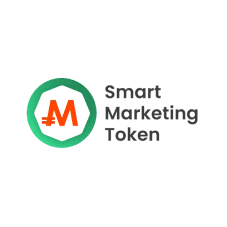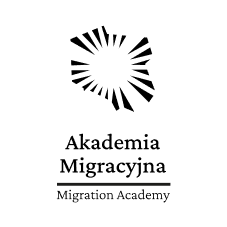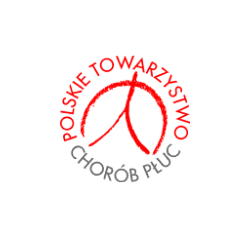 Competence and professionalism
We are proud to have developers specializing in modern technologies such as React, Next, Node and Python in our ranks. This allows us to offer our partners the most advanced and up-to-date technology solutions. At the same time, our UX/UI specialists have extensive experience in creating intuitive and aesthetically appealing interfaces that effectively increase user engagement.
The advantage of using our outsourcing services is flexibility - you can scale the team up or down depending on the current needs of the project. This allows your company to optimize costs and focus on key activities, while we take care of providing competence and technical expertise.
When you work with Boring Owl, you are assured that our team will work as an extension of your team, with an understanding of your organizational culture, business goals and expectations. Our outsourcing services are not only about providing specialists, but also about partnering with you on every project, ensuring the highest quality of work and achieving your goals.
Process
The process of developing apps, stores and sites at Boring Owl begins with workshops and ideation, where we work with the client to understand their vision. We then move on to the research stage to tailor the design to market and user needs. After gathering the necessary data, we create initial mockups that evolve into detailed, interactive interface designs. Once the design is ready, our development team transforms the vision into a working application. After implementation, we offer support, taking care of fixing the bugs that sometimes appear, updates and further development of the application.
At every stage of the process, we make sure to work closely with the client, ensuring that the final product meets all expectations and brings the expected business benefits.
UX UI Design
Our services go beyond traditional programming. We specialize in creating concepts for mobile application operation, from initial ideas to finished products and MVPs. We have designed mobile application interfaces for our clients, adapting to individual needs and market specifics. We are up to date with the latest trends and technologies in UX and UI for mobile applications. From the first contact, we act as your technology partner, actively involved in the development of the project to deliver high value-added solutions in key aspects.
Development
UX and UI design is our strength, but our expertise goes much further. As an experienced software house, we have the knowledge and tools to program any website, store or mobile application. Using the latest technologies, we create solutions that are not only aesthetically appealing, but above all effective and functional. From the first consultation to the implementation of the project, we are your technology partner, ensuring that every piece of software is carefully considered and adapted to the specific needs of your business. In every project, we aim to ensure that our solutions add value and accelerate your company's achievement of its goals.